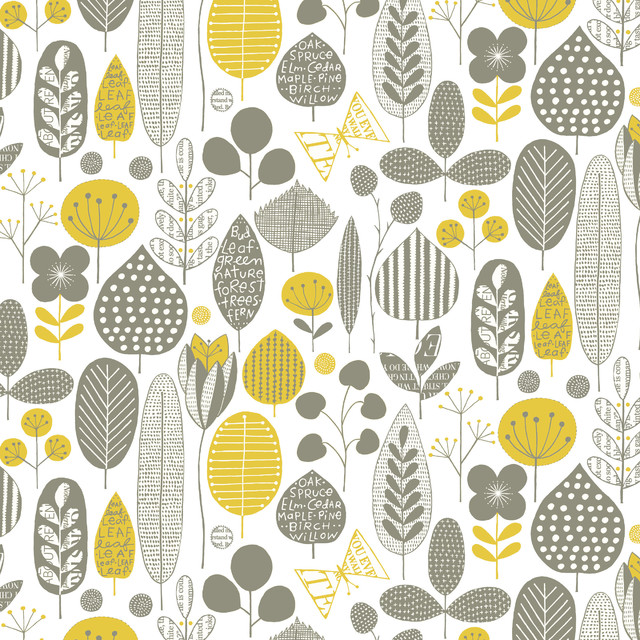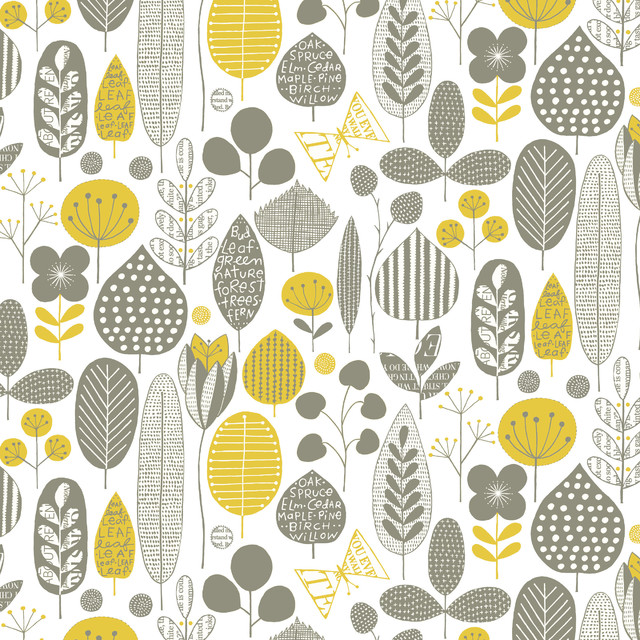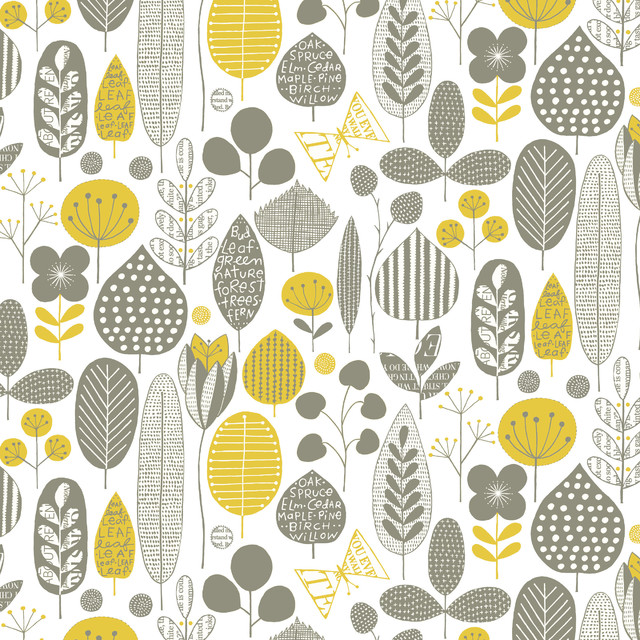 Long time no blog! I am so sorry for being a bad blogger recently. Since starting my new job (actual big grown up job), my 12.5 hour shifts keep me both really busy and really tired! I hope you can forgive me with a slap on the wrist but I'm back on track.
With Christmas fast approaching (it's the 1st December tomorrow, what the heck?!) I am getting into the festive mood on the blog. I think I might even be giving my blog a little festive theme!
Lately, I have been trying to give my bedroom more of a mid-century look and it got me thinking, where on the high street can I get that 50s aesthetic without paying the expensive prices?
Dunelm
From top left, clockwise:
Tripod table lamp - £19.99, Retro clock - £9.99, Metal letter rack - £4.99, Geometric mug - £2.99
IKEA
From top left, clockwise:
L

övbacken side table - £40, Kvittra storage box - £4
, Önskedr
öm cushion - £3.50
Paperchase
From left, clockwise:
Silver glitter starlight tree decoration - £1.75, Dominoes notebook - £6, Orange wire bowl - £22
I hope you have enjoyed this little read and are feeling inspired! I would love to hear about any mid-century atomic treasures that you have found whilst out shopping on the high street.