Happy Tuesday!
I know we're all feeling a little glum to be back at work after the bank holiday weekend but if you need a little cheering up then carry on reading this post to fill your hunger because this post is all about food-themed clothes and accessories! Click the images to go to the websites.
AtomicMingo strawberry/mint milkshake brooch - £9.34 ($18.00 AUD)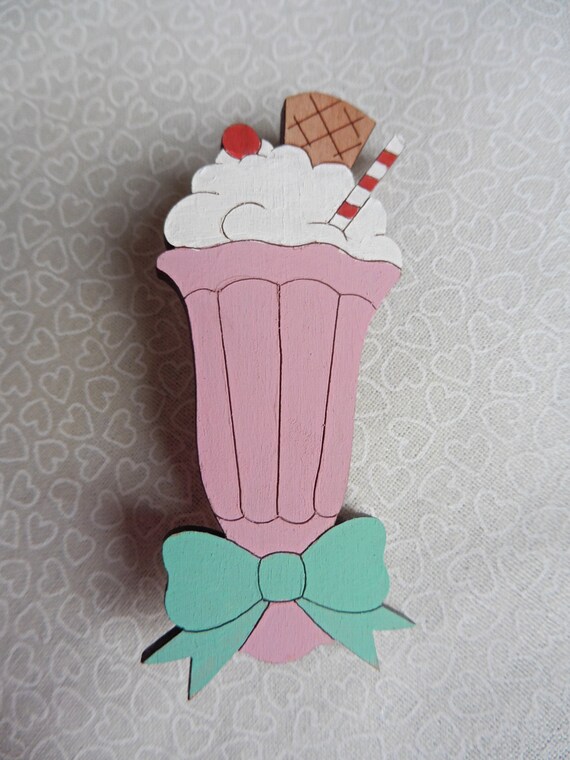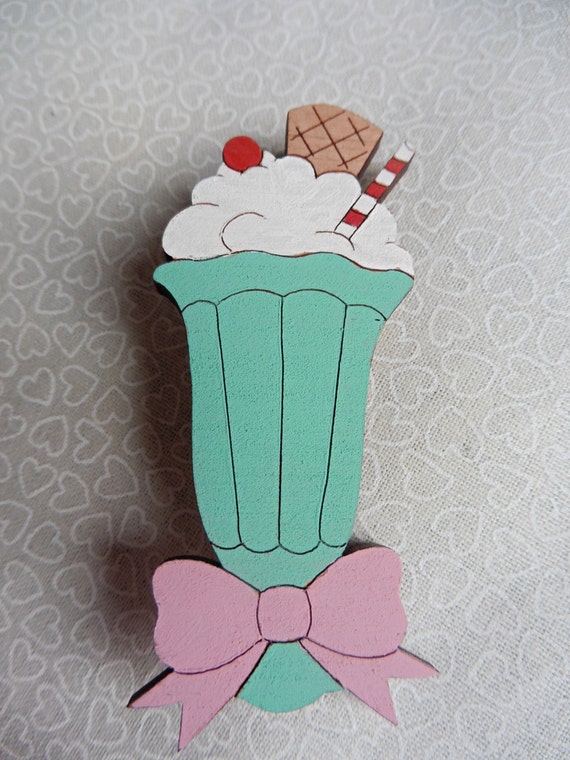 Clumsy Kate cocktail skirt made to measure - £75.00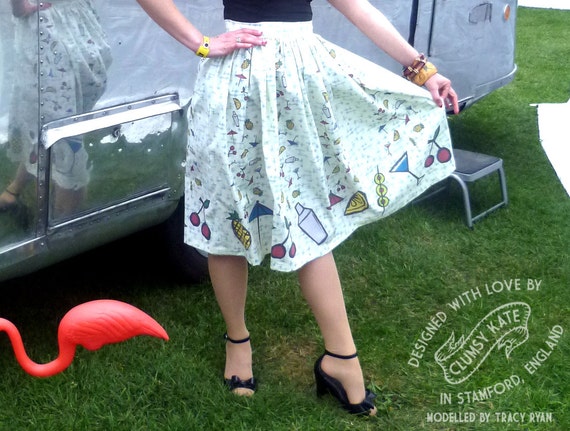 Collectif cherry handbag - £54.50
Lemon hair clip - £4.00

Luxulite apple sour brooch - £16.00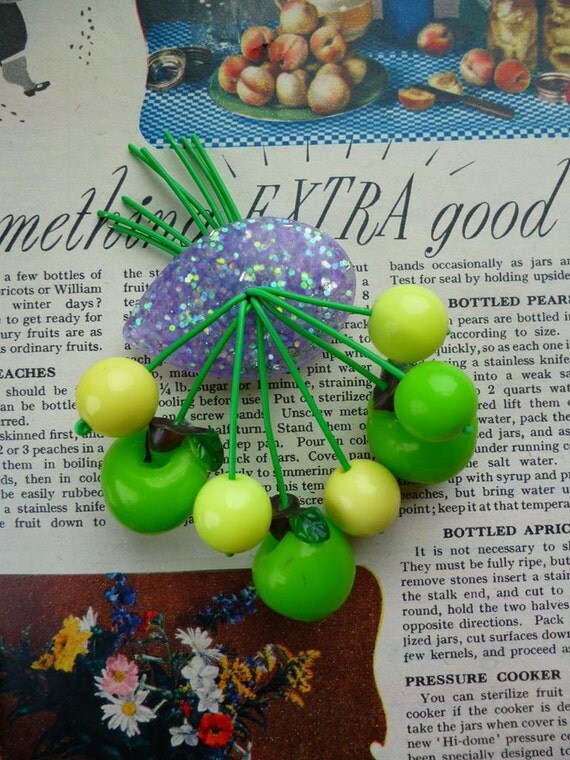 I hope you enjoyed this mini post! Let me know if you have any favourite food-themed fancies!